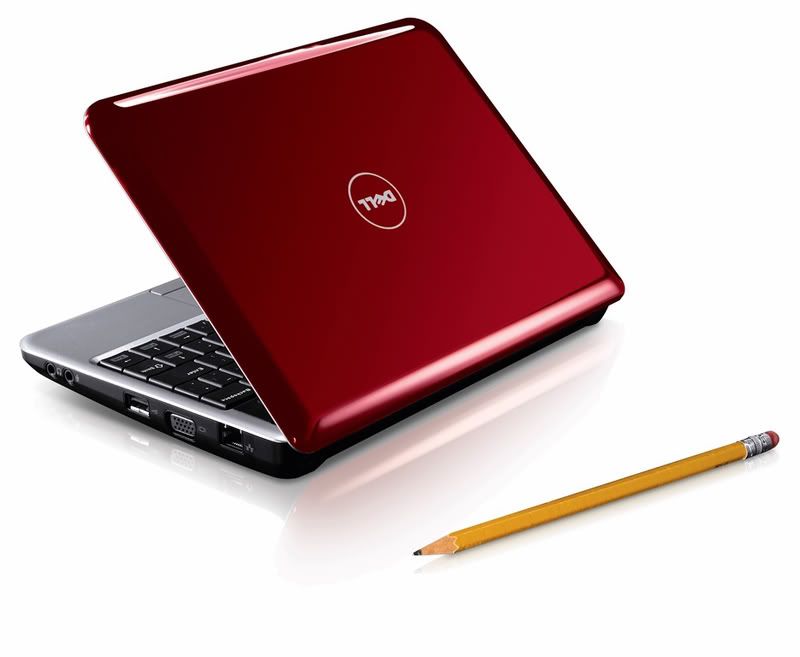 For those who really like mini stuff, maybe this kind of notebook is the best selection for your you!!! I just found this on the the forums and its only cost about $299 only !!!

I never see the notebook before and I think it havn't laucnh in Malaysia yet. So, from the review from the video below, I learn something about the Dell Inspiron Mini ....


Dell Inspiron Mini is lighter, smaller and compact than Asus. The keyboard key are more smaller so maybe got a little bit difficult for typing. The Dell inspiron Mini also have the nice speaker sound because the speaker is facing down and this will help to enlarge the sound.


Dell here add some user interface to let us to easily to access what you want. The pre-loader icon are more bigger due to the small screen. You even can switch the interface of the notebook from the easy mode to the laptop mode just click one icon !!!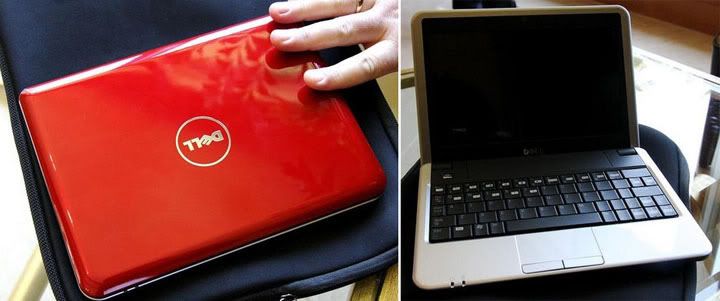 From the forum, many people were excited of this notebook. Here the video I want to share with you about this Dell new netbook :-


I cant post the video here besause youtube just disable the code but I still can post the link here
Check it if you got time . Thank :>

http://www.youtube.com/watch?v=5M37j5BnERw