Oh my Dell !!! my dell have a blank screen when i power on it !!! The display card have spoil I think because the screen color change into many purple line before it the screen
completely
blank.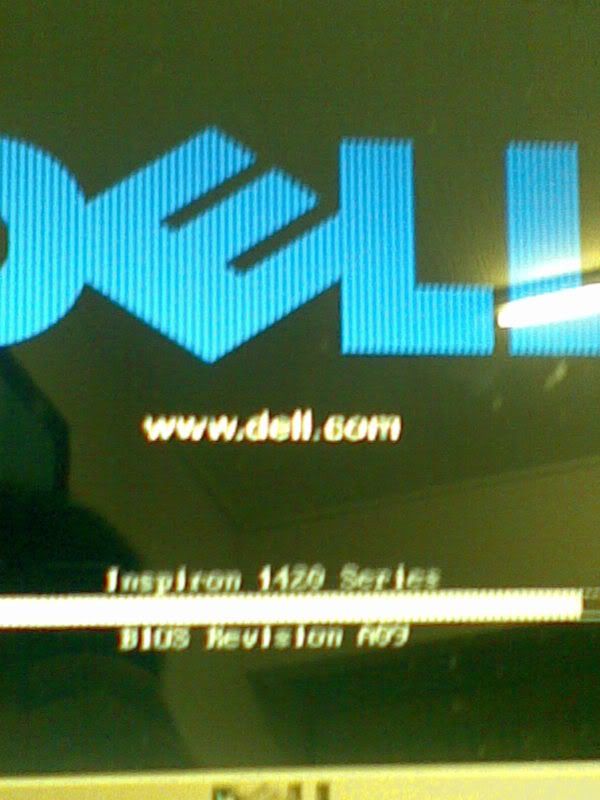 See the line on the Dell word ?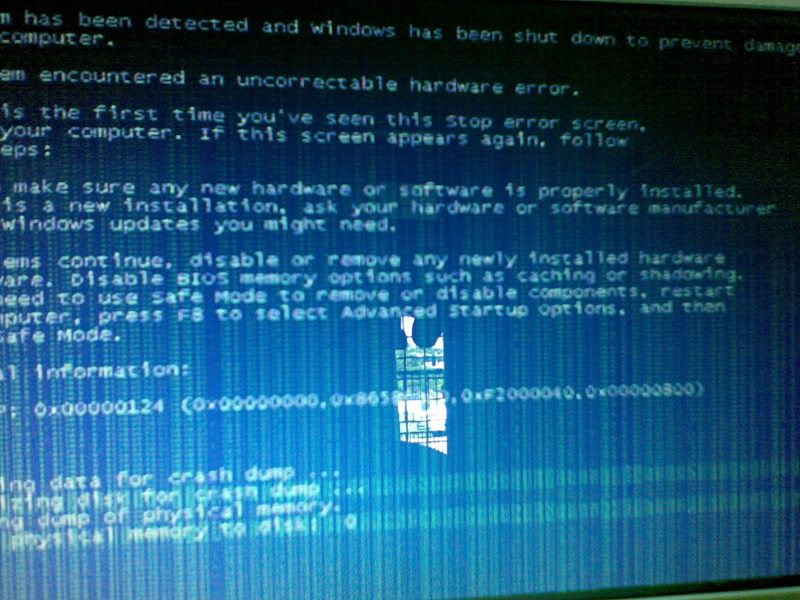 Oh my God .... How i gonna survive without my laptop ? :(

Is time to call Dell Support Center but is 7pm and Sunday now :( that's mean i have to wait one more day at least Dell come to me ... haiz ....